Part of setting up this business is giving back. Our founder was introduced in Kiva by a colleague and the premise resonated. Kiva is an organisation that gives microloans to people who would otherwise be unable to access finance – helping people to help themselves.
A percentage of LWF Distilling profits goes to Kiva – to help keep the not for profit going and, with the help of our customers, loan to worthy projects. Yes Kiva is a loan organisation, quarterly LWF Distilling make a series of loans to projects and annually LWF Distilling donate the funds in the Kiva account to Kiva to keep the organisation going.
We'll always tell you, its not a reason to buy our rum its one of the reasons the business was started. Support Kiva they're an amazing organisation. Buy LWF Distilling Rum because it tastes great!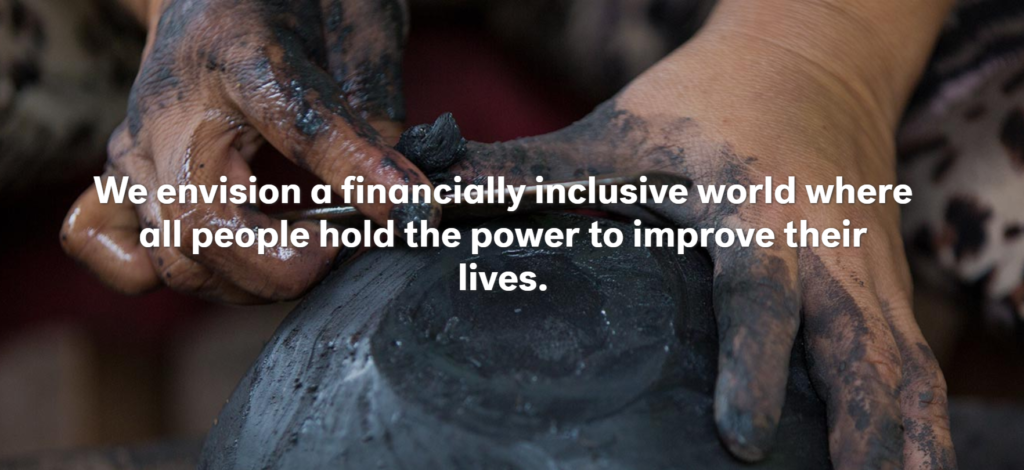 If you want to know more about kiva click here