We Believe Excellent Taste Comes From The Purest Ingredients
Our spirit is crafted using three carefully selected ingredients – fermented, distilled, bottled and barreled on-site from scratch at our Distillery in Taranaki: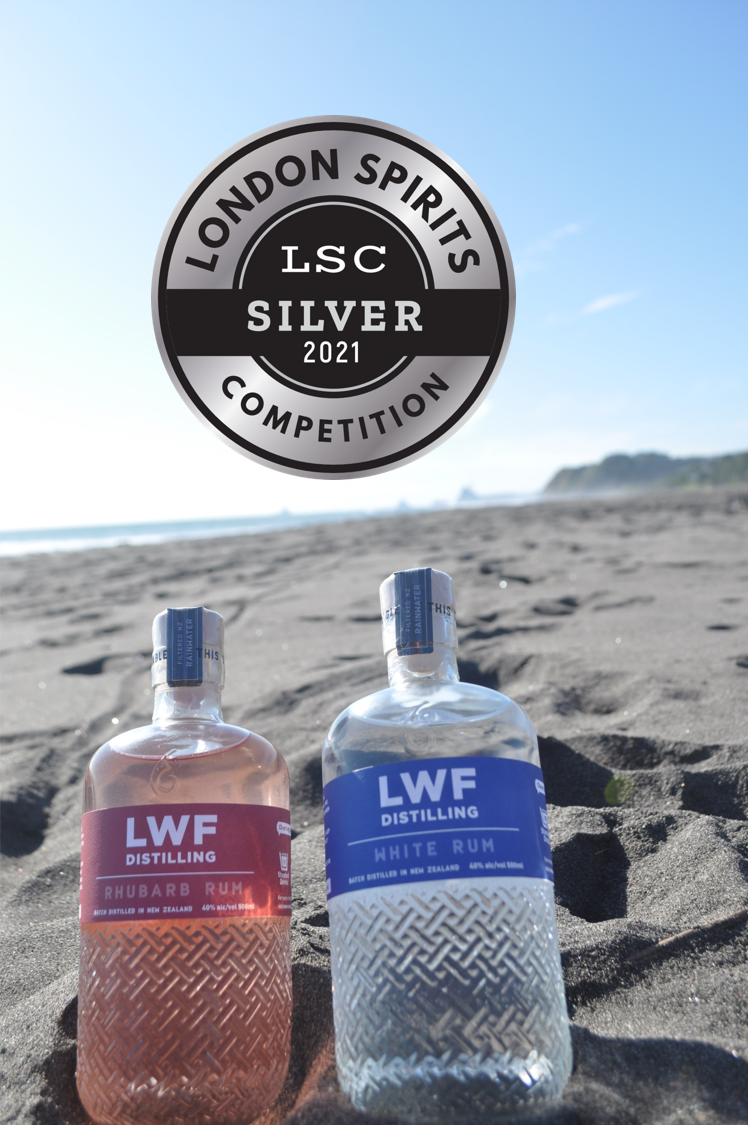 New Zealand Rain Water – filtered five times to ensure we use the purest of pure water – this helps make our rum feel smooth & full in your mouth.
We only use Bundaberg Sugar in our Distillery to ensure consistent quality. Bundaberg Sugar has the most consistent standards available.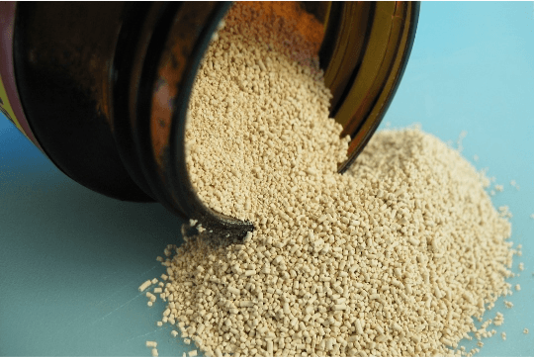 Our Distiller Yeast has been carefully selected and sourced from Europe by our Distiller to bring enough 'Rum Funk' while maintaining a clean fermentation.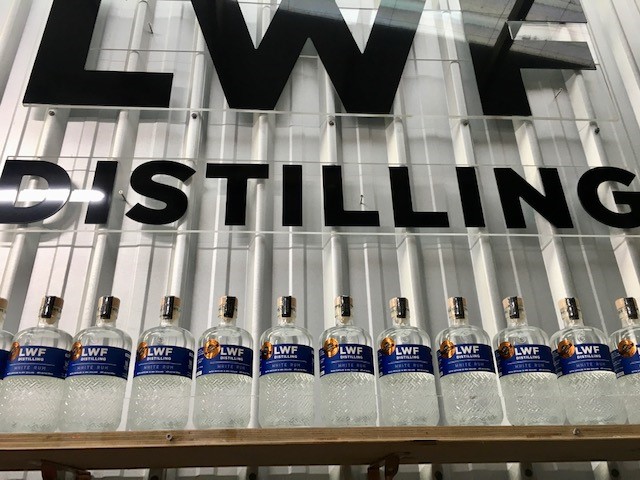 OUR STORY
Born out of a passion for flavour LWF Distilling aim to bring bold New Zealand flavour to the world of Rum
Launched in October 2019 with a sell out event at the distillery, LWF Distilling have created a range of world first executions and even pivoted to hand sanitiser during the lockdown of 2020.
LWF Distilling, its founder and its mission is just at the start of a very exciting journey!
The inspiration for LWF comes from a life in the corporate world, a mission to give back to the community, a desire to return to our grassroots, and an absolute passion for taste, excellence, living life to the maximum.
A portion of our profits goes to an internation not-for-profit that gives microloans, helping people change their lives.
Distilled on site in Taranaki
Our New Zealand craft rum distillery is in Oakura, just south of  New Plymouth, Taranaki – on the west coast of the North Island of New Zealand.
Our location plays a big part in how we set up and operate.
We hold events and Distillery tours – and we are a very proudly part of the Taranaki tourist trail.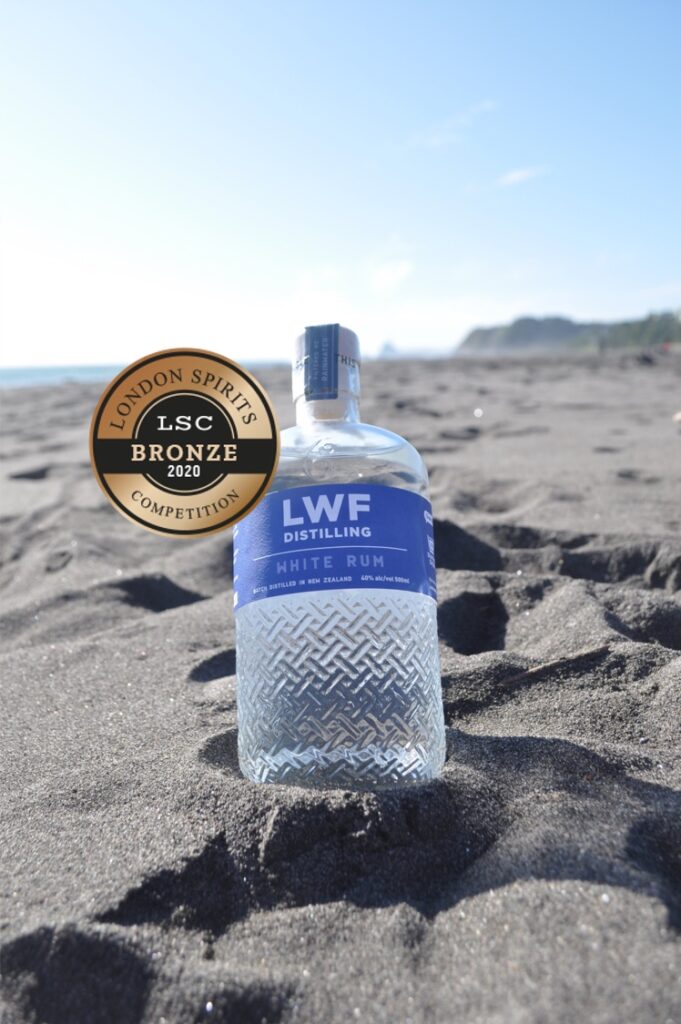 Where to Find Us
An increasing number of bars & restaurants stock and proudly sell LWF Distilling Rum. We have a regular schedule of events around the country – we love having people stop to chat & try the Rums. Find out where the next event is on the button below.
Our favourite events are at the Distillery in Oakura (near New Plymouth), but as long as there's Rum to share, we're happy almost anywhere!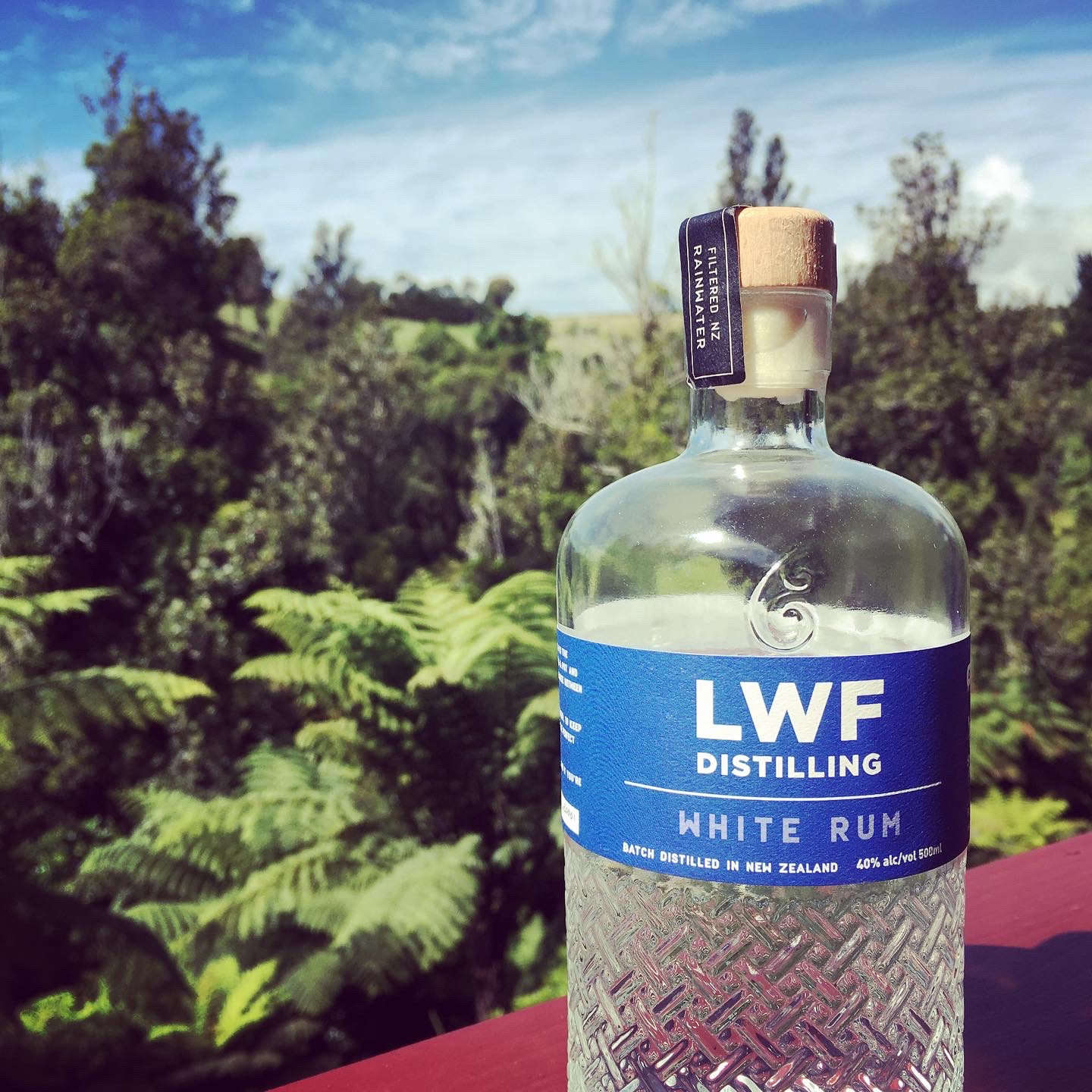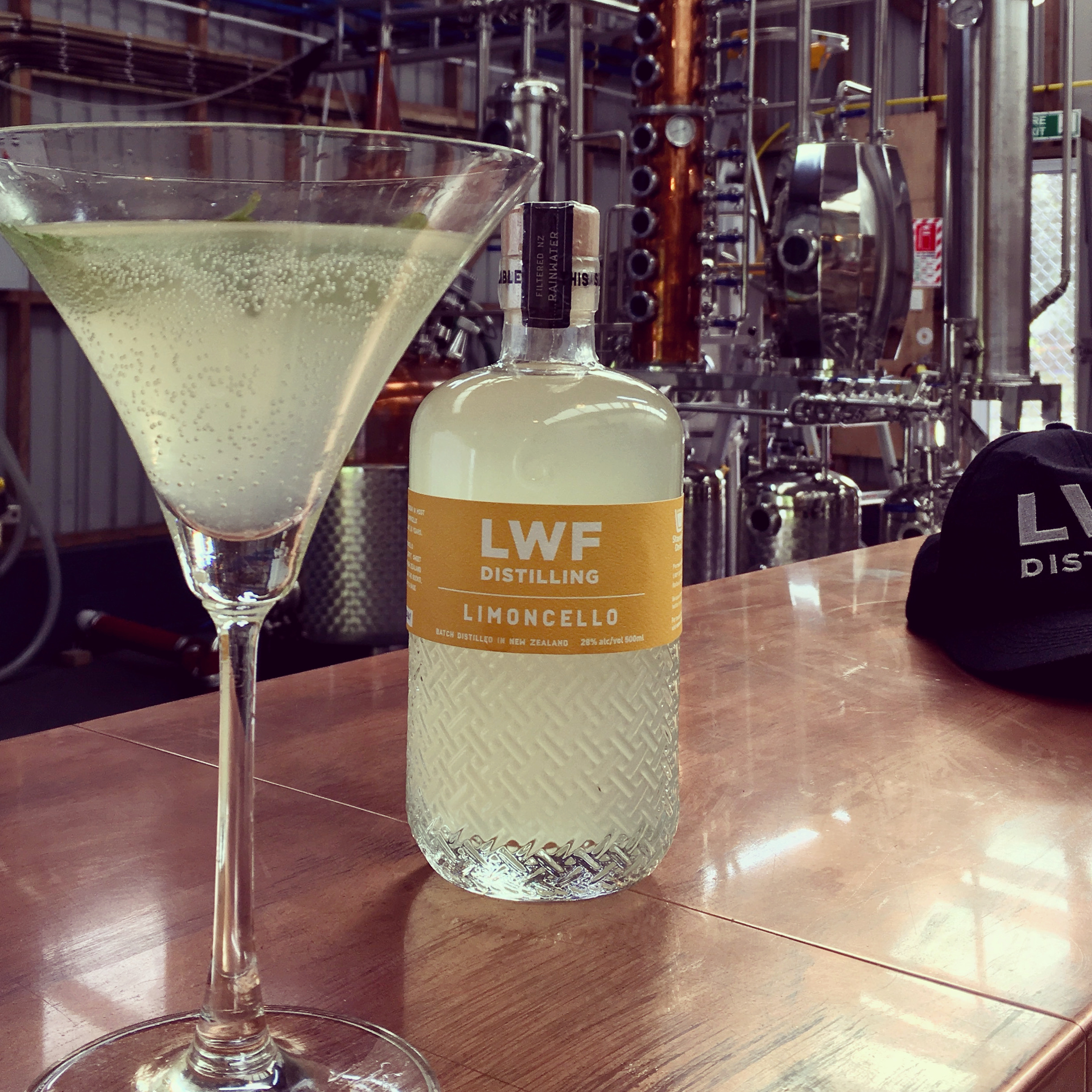 DOWNLOAD OUR SIGNATURE RUM COCKTAILS
Private Events at our Taranaki Distillery
Contact us for details.
Planned Distillery Events
Contact us for details.
Events around New Zealand
LWF OFF LICENCE
LWF Distilling was licensed by the New Plymouth District Licensing Comittee on 21st August 2019.
033/OFF/474/2019